Chatbot benefits are amplifying channel shift
Why a digital channel shift can help…
Chatbots are the hottest piece of technology that is starting conversations in the digital transformation world. Don't worry, you've not been living under a rock, chatbots aren't anything revolutionary, as messaging apps have been around for quite a while – Chatbots are getting people talking again because it's exactly that, it's the perfect addition for your conversational marketing strategy.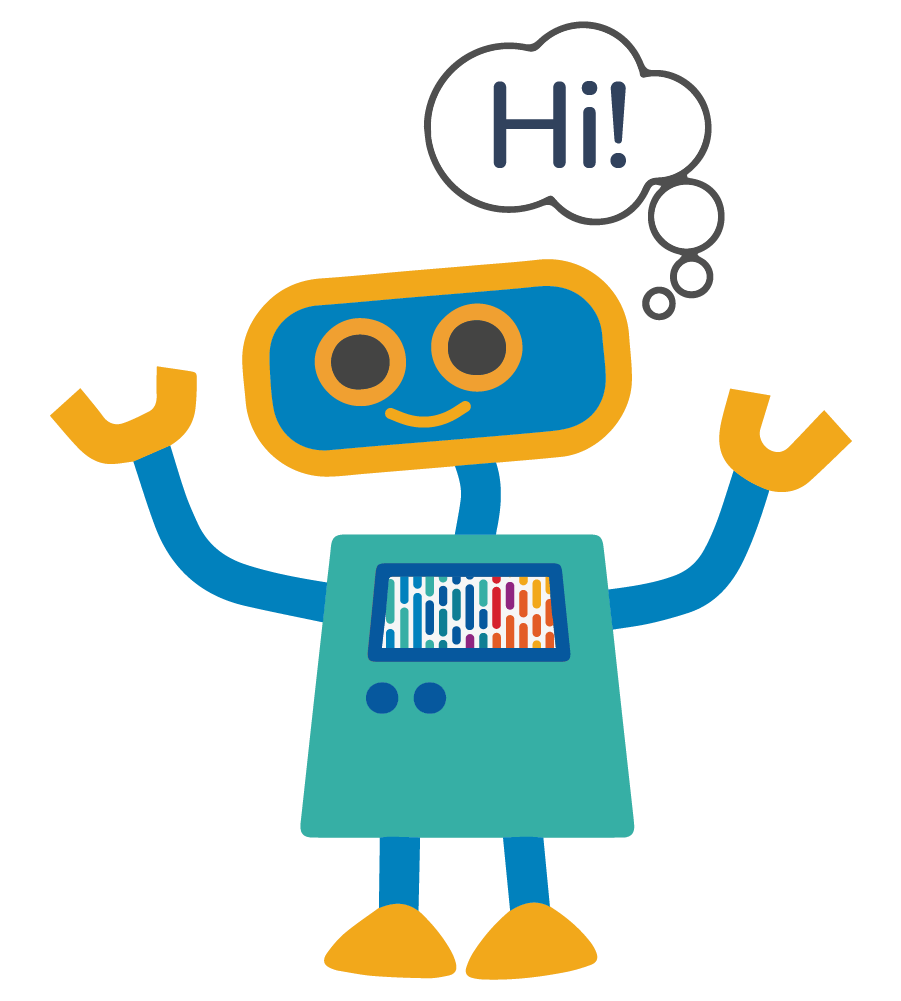 The rise of technology and the ability to gain instant results has resulted in users and customers wanting instant service delivery and that also means, instant answers. Technology has changed the way we communicate and what we believe to be an acceptable response time has massively reduced. We want and expect conversations to happen instantly, when and where we want - 82% of consumers expect an immediate response, as waiting for replies has become "annoying" and "stressful" but the demand for communication means more businesses are implementing solutions to channel shift communication methods to provide that sense of instant gratification and chatbots allowing that strategic interaction 24 hours a day, 7 days a week.
Clear, consistent messaging is essential to keeping customers connected and engaged with your brand so it is important to consider your conversional marketing channels. The impact of COVID-19 has seen more business shifting online than ever before, as face to face and telephone communications have been difficult to maintain, so the digital channel shift has enabled them to keep their businesses alive and kicking.
As traditional communication and the shopping experience needing to change, Hubspot found that buyer interested has risen significantly, with global site traffic increasing by 16% during the pandemic, so it only makes sense to be prepared with your new conversational marketing strategies and make the most of this increase in traffic.
Investing in chatbots and live chat systems ensures your organisation is continuing to communicate with your audiences effectively to maintain your reputation but not only that, chatbots can help save up to 30% of customer support costs and allow employees to spend more time on more complex issues – helping you grow your business in the long-term.
So why are chatbots the hot new thing to implement?
It has become a much-needed extra team player that's available to help your customers whenever they need it – amplifying your existing digital channels by providing consumers with an additional channel to utilise.
A chatbot is simply a computer program that can automate routine tasks through a conversational interface. Got a key message you need to deliver? Use a chatbot to pop-up on relevant pages of your website. Want to offer helpful tips and advice? Use pre-set messages to guide the user around your website. Now the most advanced bots are powered by artificial intelligence (AI), using pattern recognition, data analysis and predictive analytics to handle more complicated tasks and more advanced personalisation.
Benefits of a chatbot:
They can be proactive or reactive.
Their responses are always consistent and you can make sure that it gives the right response to any particular query, filtering out human error.
They can be on all the time – no need for a night shift watch.
They'll fulfil customer and user expectations and respond immediately.
Learn more about your customers and allow your chatbot collect data.
They can live where your customers already spend their time. SMS, Facebook, WhatsApp, etc.
Want to know how your business could make a digital channel shift with chatbots? Get in touch. Email: hello@targeted.agency
We would love to hear from you