Sound Safety Advice Limited has provided health and safety advisory services to a wide range of business sectors for the past 20 years, including distribution, construction, engineering, manufacturing and a variety of diverse industries.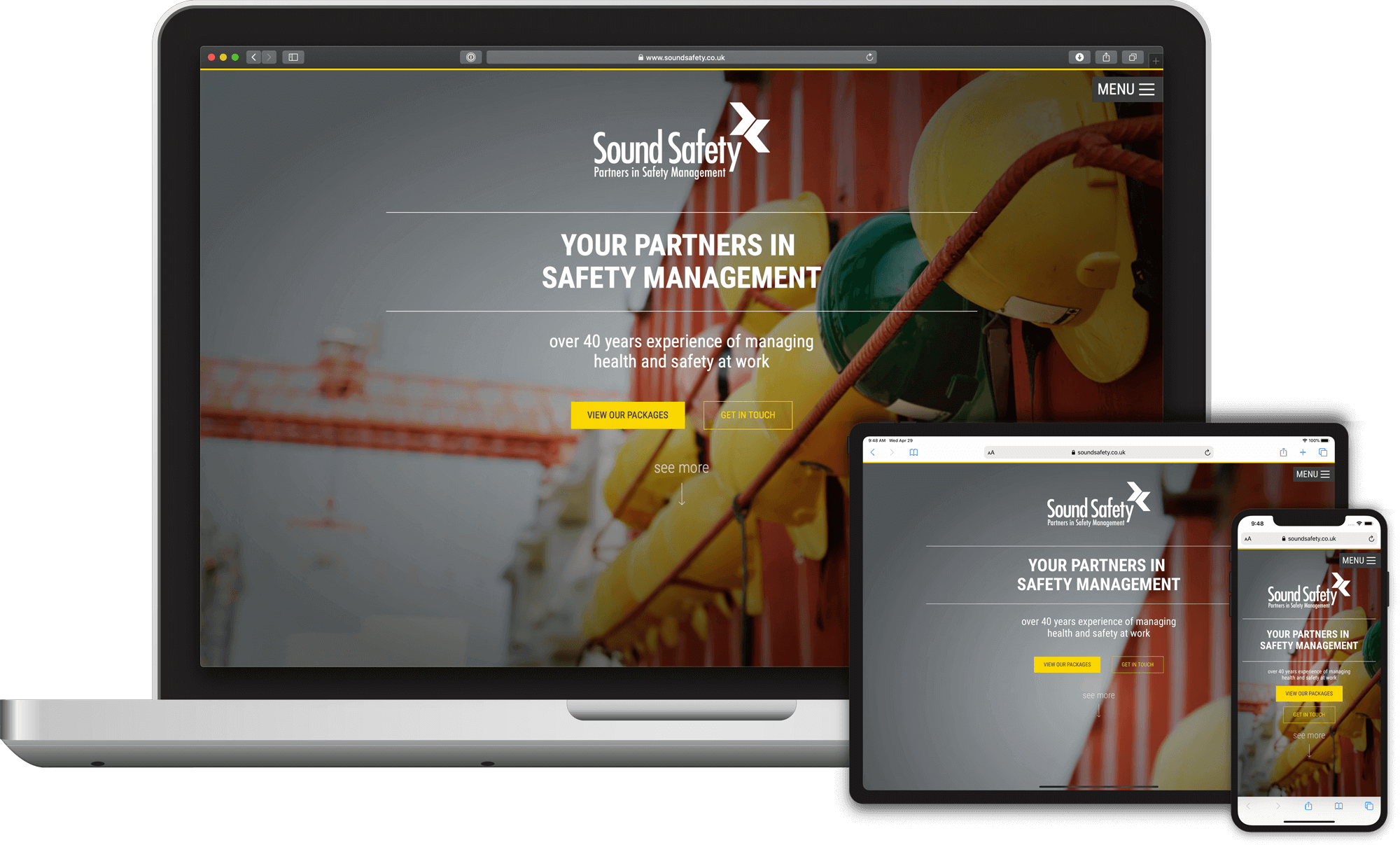 Here at Targeted we worked with Sound Safety Advice to build and design a new website to help enhance their business online with our content management system, Sprite. The web development platform has opened the business to limitless opportunities through their new online communication platform.
Sound Safety produce a monthly digital newsletter delivered to a focused audience via Targeted Agency. The Knowledge Base is an added value for customers as well as the interested public alike.
Terry Gill, Director said:
"We appointed Targeted to design a website that was simple to navigate around yet professionally reflected our business. We can honestly say that the service and support we received has been excellent…including the bacon sandwiches!"
Terry Gill
Director
We would love to hear from you