Digital Transformation
Simplifying the complicated.
Digital Transformation is as much about people as it is about process and technology.
We provide digital solutions that will make a positive difference to you, your brand, your business and your audiences.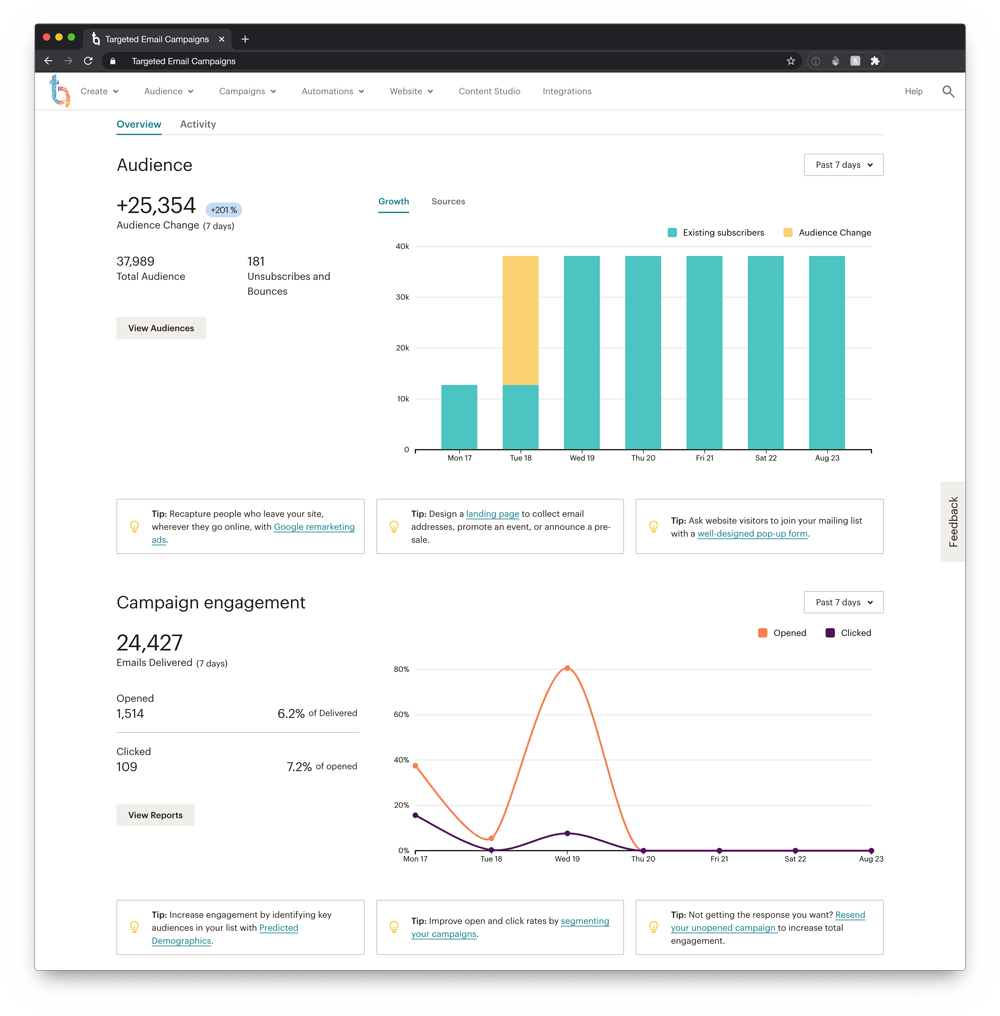 Targeted understand that engaging and interacting in a user-friendly digital space is crucial to your business. We understand the importance of having effective, easy to access online services for your customers and clients, as digital is pushed as the 'channel of choice.'
The fast evolution of technology means you need to make your user journeys more engaging that is why we believe digital is the way forward – and that is where we can help - our team will understand what you want to do with digital and how your organisation can reach its online engagement objectives. We can provide digital transformations solutions that offer your customers and clients a secure and seamless user journey while helping you save valuable process time and enabling you to get real-time data that you desire from your digital communications.
Powered by 100% renewable energy 🍃
Digital solutions will allow you to streamline your processes online by developing a product that is fit for purpose and meets your project and digital engagement goals.
What we can do for you
We are motivated to creating lasting partnerships and ensuring your experience is a personalised one. We work with you to connect the dots, integrate systems and create customer-centric solutions that are tailored to your business, so we get it right the first time, and on time.
Identify Business Challenges
We'll ask a lot of in-depth questions and help you re-evaluate your day to day activities and explore alternatives to overcome your business challenges.
Refine the Idea
To ensure nothing gets missed our experienced Developers and Process Consultants will learn all about your business, potential users and business workflows to help build greater controls.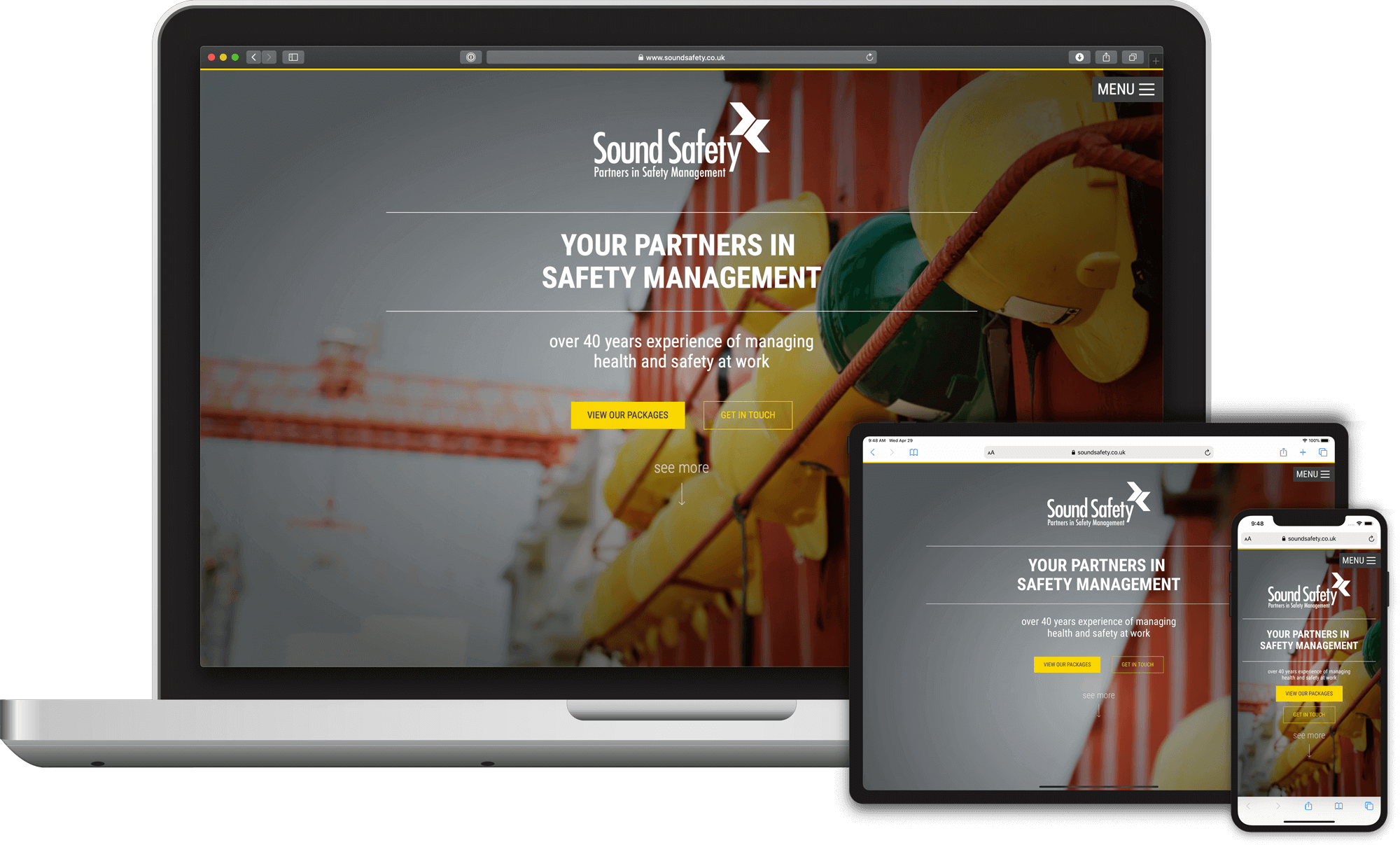 Design & Software Creation
Equipped with preliminary plans mapping out the project, we'll start creating a beautiful, innovative and easy to use system with the user and customer in mind.
Develop Functionality
Developers understand things can change and there is always a way to make things better, and they relish this. We will think outside the box to ensure we create functioning software that will continue to grow your business.
Internal & User Testing
To ensure the system is meeting your business needs we will run tests on our custom code, as well as test visual designs and usability tests before running it out to you to test and gain your feedback.
Deliver, Assist & Maintain
Quality is our priority. When our code is running smoothly and meeting your requirements, we will deliver your new system on time with minimum hassle.
We would love to hear from you