Website Development
You need to make good first impressions,
this is why you need a Targeted Website.
We want your websites to be truly effective and meet your goals, so we keep the user at the heart of everything.
Content management remains a key digital activity for businesses; to do this, businesses need the right technology, and that technology is a Targeted Website. Targeted websites are built driven around the user and the customer journey and designed to deliver results. We are committed to delivering web development platforms to take your content and transform it to the way you want it to be seen by your audiences and improve all your online communications.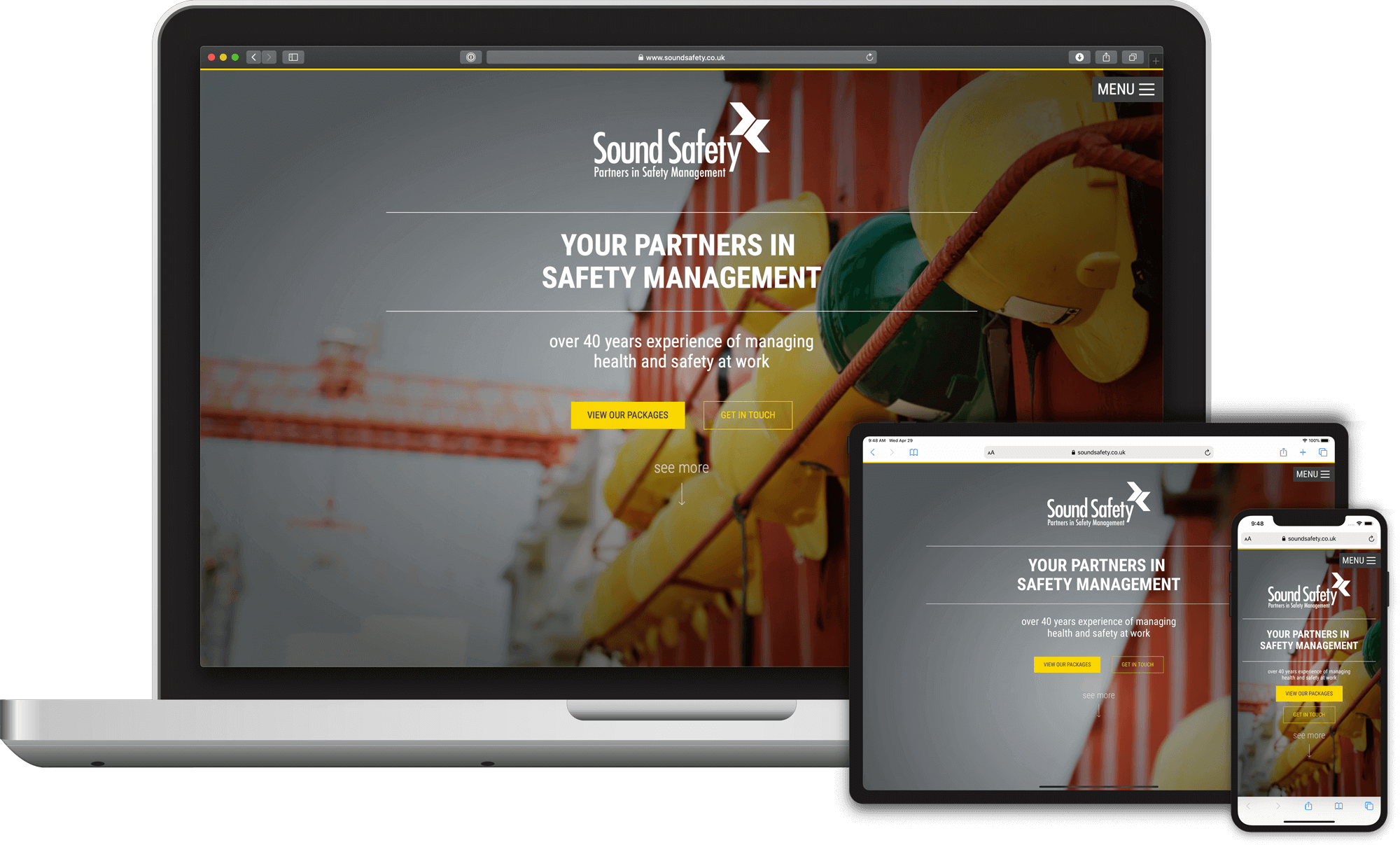 Powered by 100% renewable energy 🍃
Our content management systems enable you to get your message out there in the online world to be consumed by your audience. With so much communication happening online, we understand you need to be in control. Targeted Websites lets you manage what you say and how you say it - Creating and presenting your content efficiently to keep attention on your brand and business.
We provide state-of-the-art, secure hosting based in the UK. Delivering content to over a million visitors annually at lightning fast speeds.
What we can do for you
Flexibility To Make It Your Own
A content management system that enables you to stand out from the crowd and supports your website design; A CMS that can work for you, rather than you having to work around the system. We have built a CMS that has the flexibility for you to make it your own and allows you to take your content and transform it to the way you want it to be seen and communicated to your audience.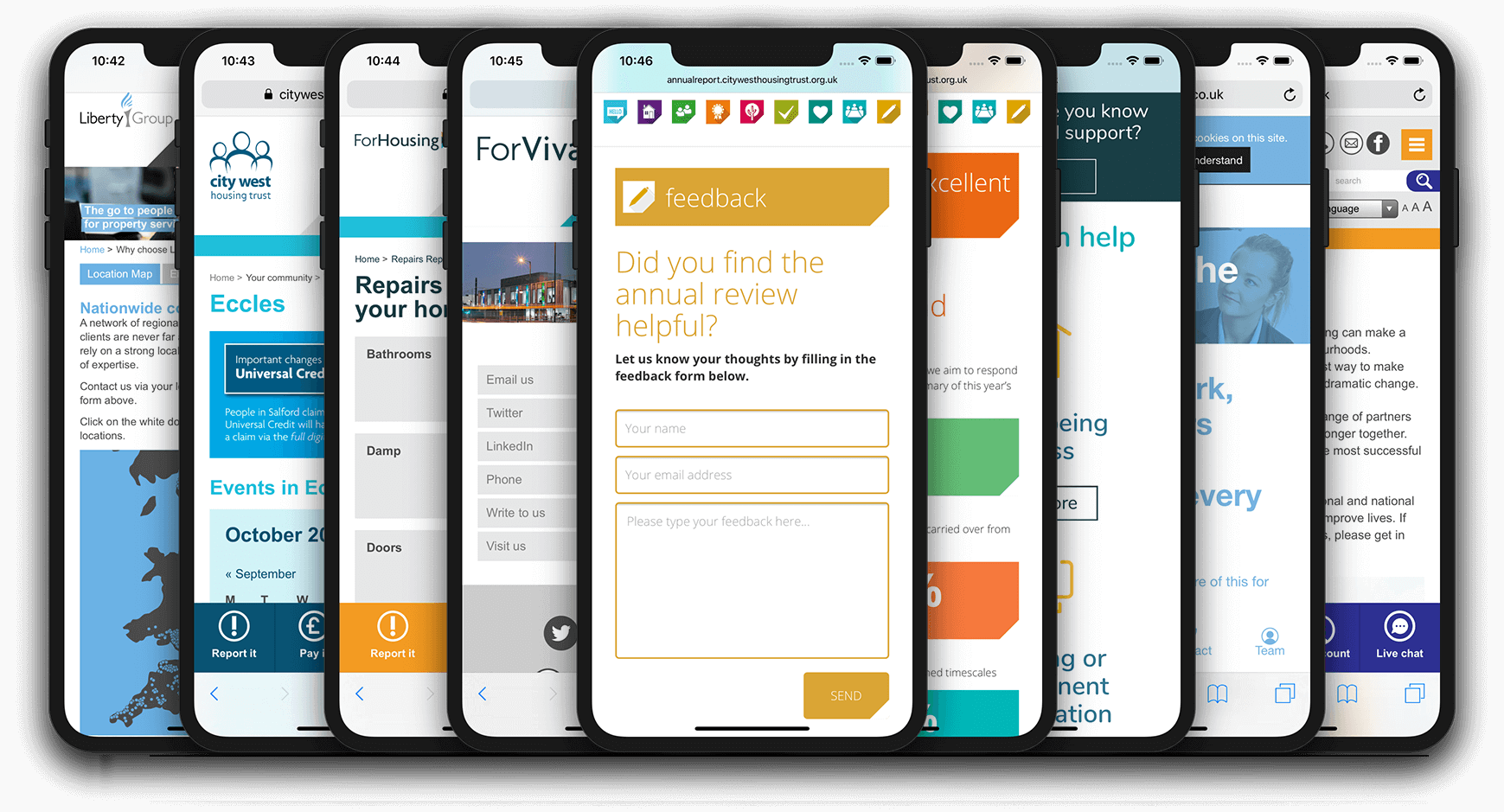 Straightforward Communication Control
Enabling you to edit your website content, populate and send out a newsletter, and easily manage e-commerce in a straightforward and secure way. A content management system helping you to track, distribute and control documents and files – asset management, customer relationship management, and mailing distribution management all in one. With so much communication happening online, you can be in control.
Always Be User Friendly
Not only does your business grow and change, but so does technology. Our websites can integrate and keep up with the new; such as online payment solutions, chatbots, and keeping up with user experience and market demands.
Working hard while you sleep
Trusted by a number of high profile websites, Targeted creates beautiful, high performance, high availabiity websites allowing you to trade and promote 24 hours a day, 7 days a week.
Proudly trusted by
ForViva

ForHousing

Target Information Systems

Liberty Group

NetZero Collective

ForLiving

ForFutures

Joint United Kingdom (UK) Blood Transfusion and Tissue Transplantation Services Professional Advisory Committee

The Worship Cloud

Sound Safety

Marshall Print

Liberate Academy

Wavin

ProTech

Hepcalc

Cheshire West Recycling

National Blood Transfusion Committee
We would love to hear from you